GBuild Construction Managers
Accurate, Accountable, & Sustainable
Gbuild Construction Managers set out to create highly technical yet widely affordable options for your constructions projects. Bridging the gap between ideas and implementation, Gbuild can help your organization navigate the often misunderstood requirements and cost concerns that surface when reaching your green or sustainability goals and requirements.
Single Source Accountability
Gbuild offers you and your project a single source of accountability, providing you the answers you need, when you need them throughout the entire process. Gbuild offers options, alternatives, recommendations, and choices by focusing on the details while always keeping the bigger picture in mind.
Accurate. Accountable. Sustainable.
Having been on the forefront of sustainable construction, Gbuild knows how to get the job done. All projects start with a "sustainability first" mind-frame and are committed in to ensuring your project fits your budget. Gbuild is there for you through scheduling, project phasing, identifying critical milestone dates, material and equipment releases, deliveries, coordination, quality, and more.
Preconstruction
The heart and soul of your project is the preconstruction process phase. This is essential for the delivery of an on-time and successful project.
Construction Management
Leadership, support and guidance is what we bring to your project through each phase for every person involved.
General Contracting
Our experience and wealth of resources, combined with our focus on communication and our acclaimed Single Source Accountability program make Gbuild your best option.
Owner's Representative
Working as the owner's direct report, we set priorities and goals, evaluate and recommend design, construction and vendor firms, and more.
Experienced, Approachable, & Engaged
Our Gbuild team is easy to work with and dedicated to every aspect of your success. From preconstruction services and construction management, to the final build, we are with you every step of the way. Our team members are trained in all aspects of construction services, so we can guarantee we are connected at all times.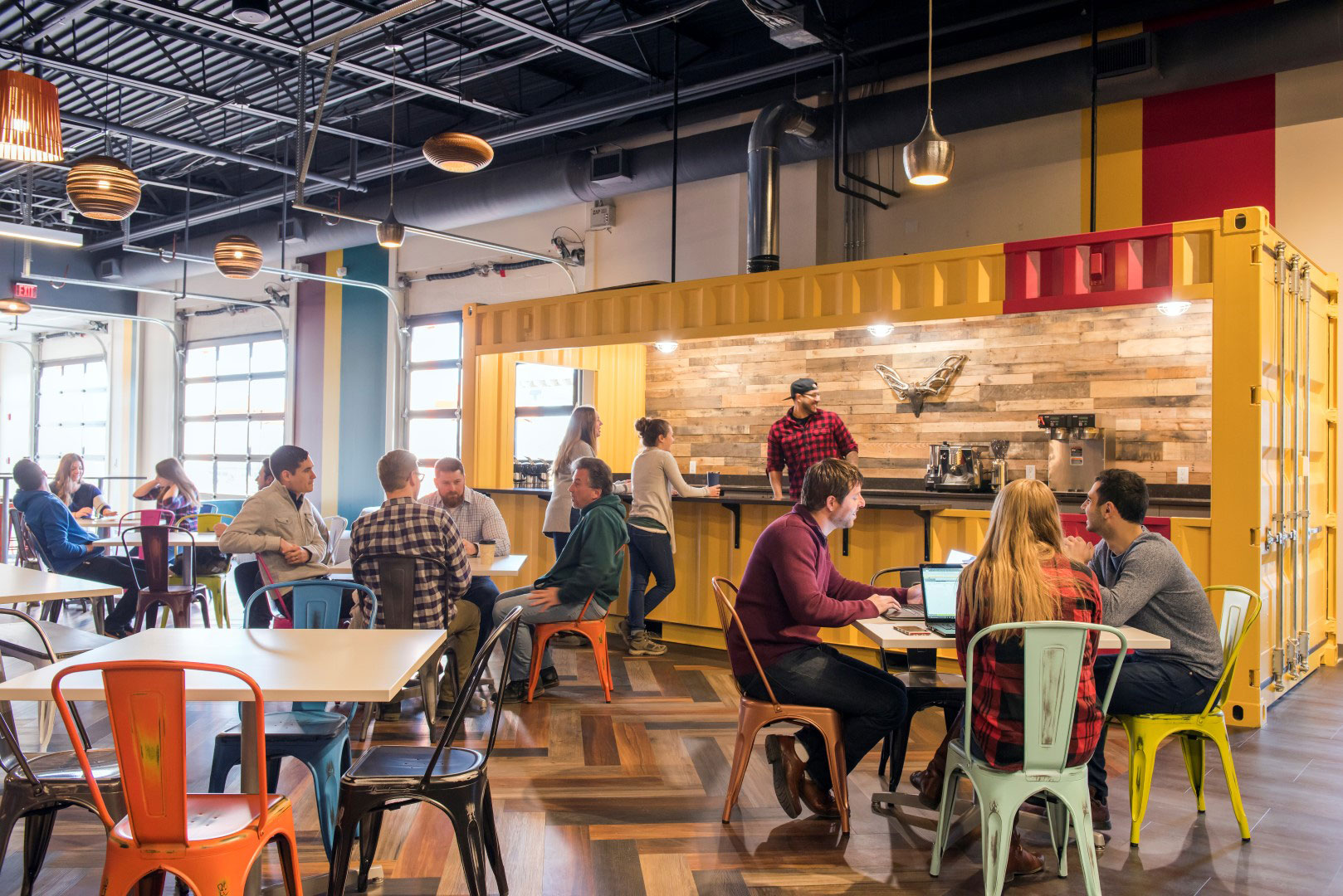 Our Work Speaks for Itself
See anything that looks different? For our 10th anniversary, we have updated our company logo. This cleaner look better reflects our business and is representative of who we are. You may notice our website has also undergone a 'refresh'. Take a look around –...
Let's Build
Need help with your construction, management, building or design? Contact Gbuild today.